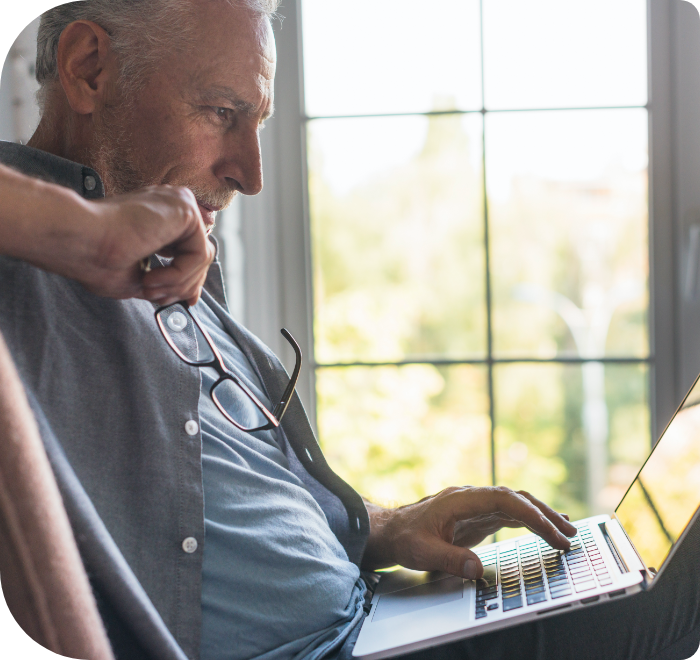 You are an expert in your industry and want to share your knowledge independently?
From individual nutritional advice and coaching to insurances: Here you can support your target group in any life situation, completely, independent of time and place, and charge your service to the minute – for fairness and the highest quality.
Users
Users find advice & support for their daily needs.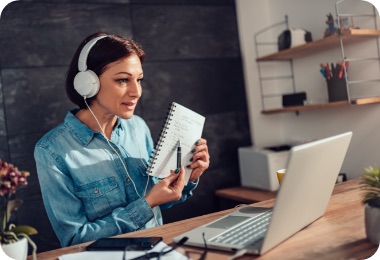 Experts
Experts share their knowledge with other experts or users. Thereby, they can rely on a secure video consulting platform and a market-oriented payment model.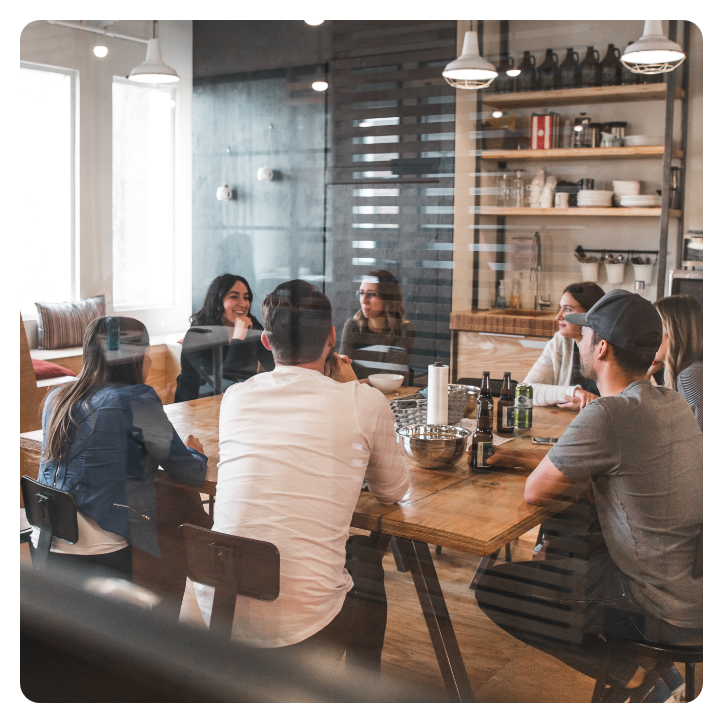 Organizations
Companies receive a secure knowledge management system that can be used within and between companies. The invoicing engine also enables commercial exchanges between organizations, experts and end users.
Do you want to learn more
about XPERTyme?