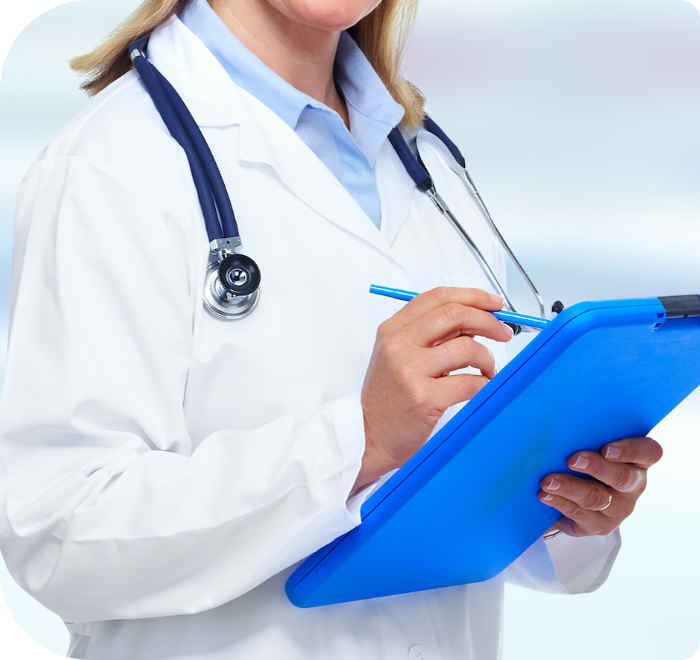 You are a doctor or therapist and would like to provide reliable digital support for your clients?
With MEDITyme you can optimize your daily practice routine by connecting flexibly online with your patients – for shorter waiting times and optimal medical care!
It is our aim to connect general practitioners with their patients in a very effortless way. In addition, our telemedicine platform combines the know-how of various specialty physicians and makes it available securely and directly. In that way, we contribute to increasing the quality of medical care.
Click here for the digital practice!
Which are the MEDITyme target groups?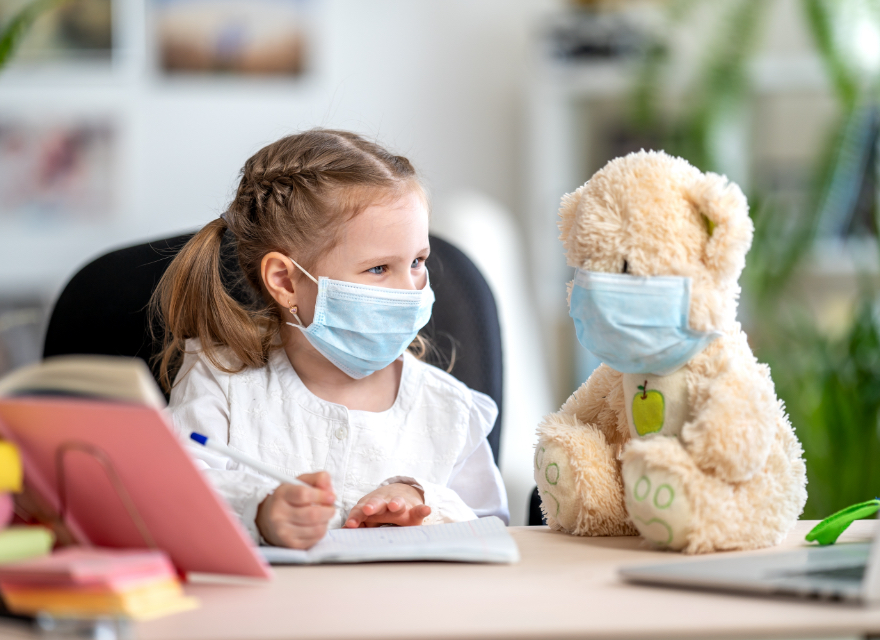 Patients
Patients can reach their trusted doctors from anywhere – without long waiting times, flexibly and securely. For an optimal medical care.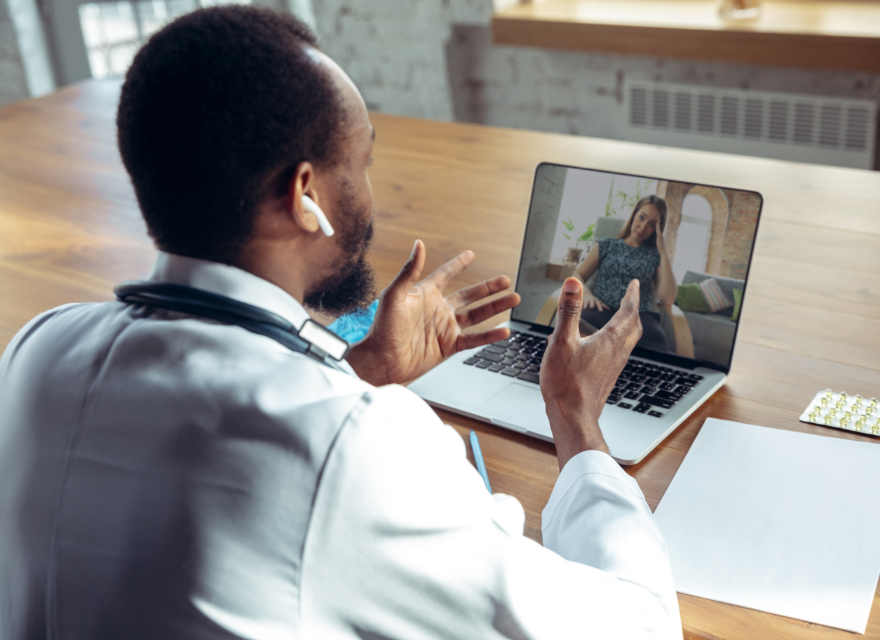 Doctors
Doctors can care for their patients online. For fast, flexible and targeted first assessments and a simplified physician's everyday practice.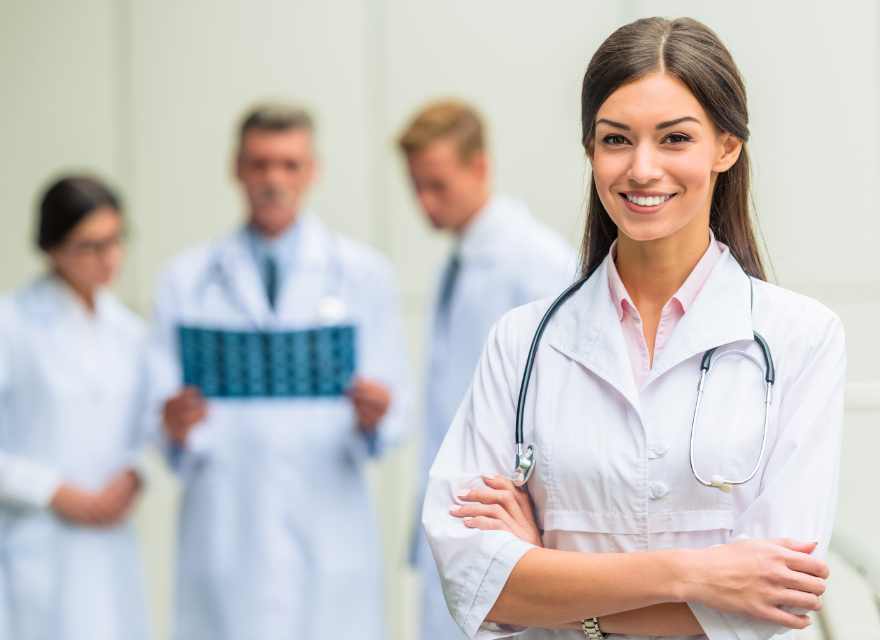 Medical Practices & Clinics
Practices and clinics can use the video platform also internally. In addition, co-operations make it possible to guarantee comfortable 24/7 availability.
Do you want to learn more
about MEDITyme?